Alexandria Tire Center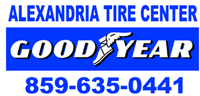 We have been providing tire and all automotive repairs for the community of Alexandria for 30 years. Look for us on Facebook!

Photo Gallery
Click on a photo below to enlarge and begin slideshow.
Large slideshows may take a minute to load.



Hidden Treasure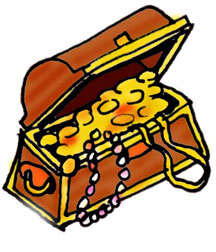 Like us on facebook for all kinds of special offers!